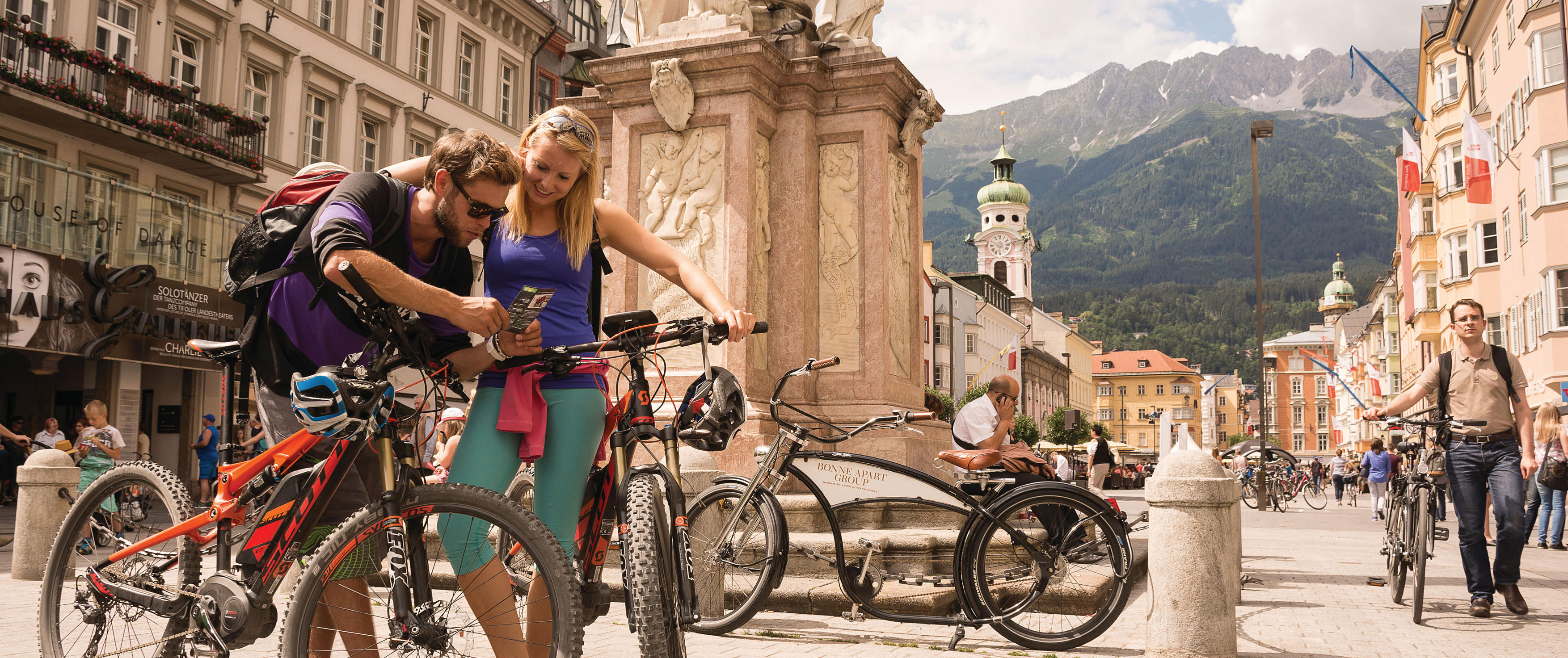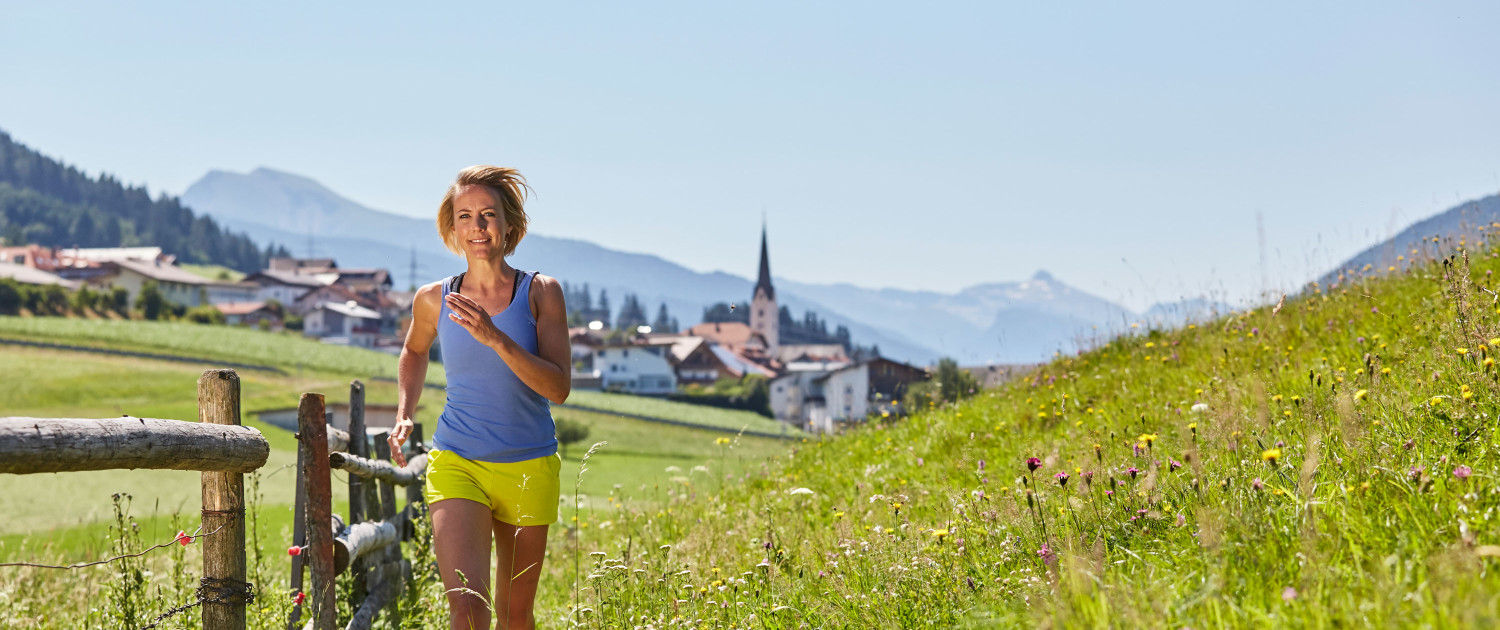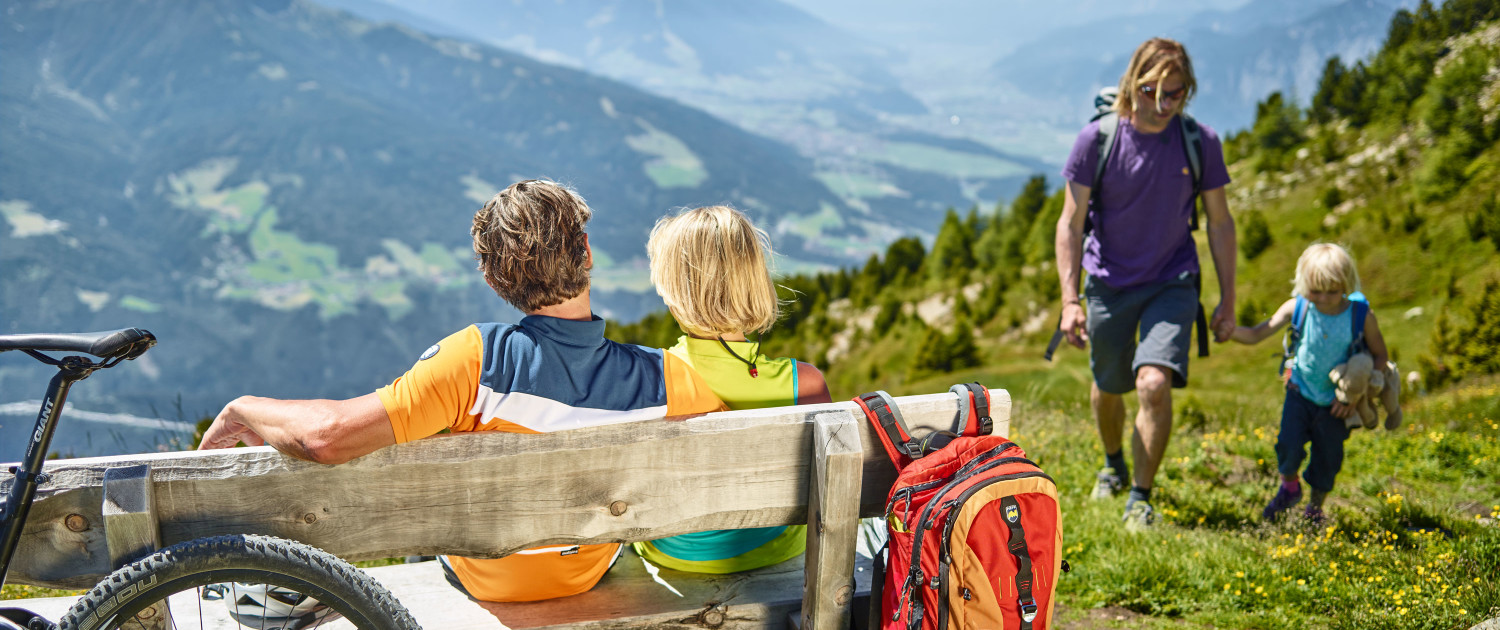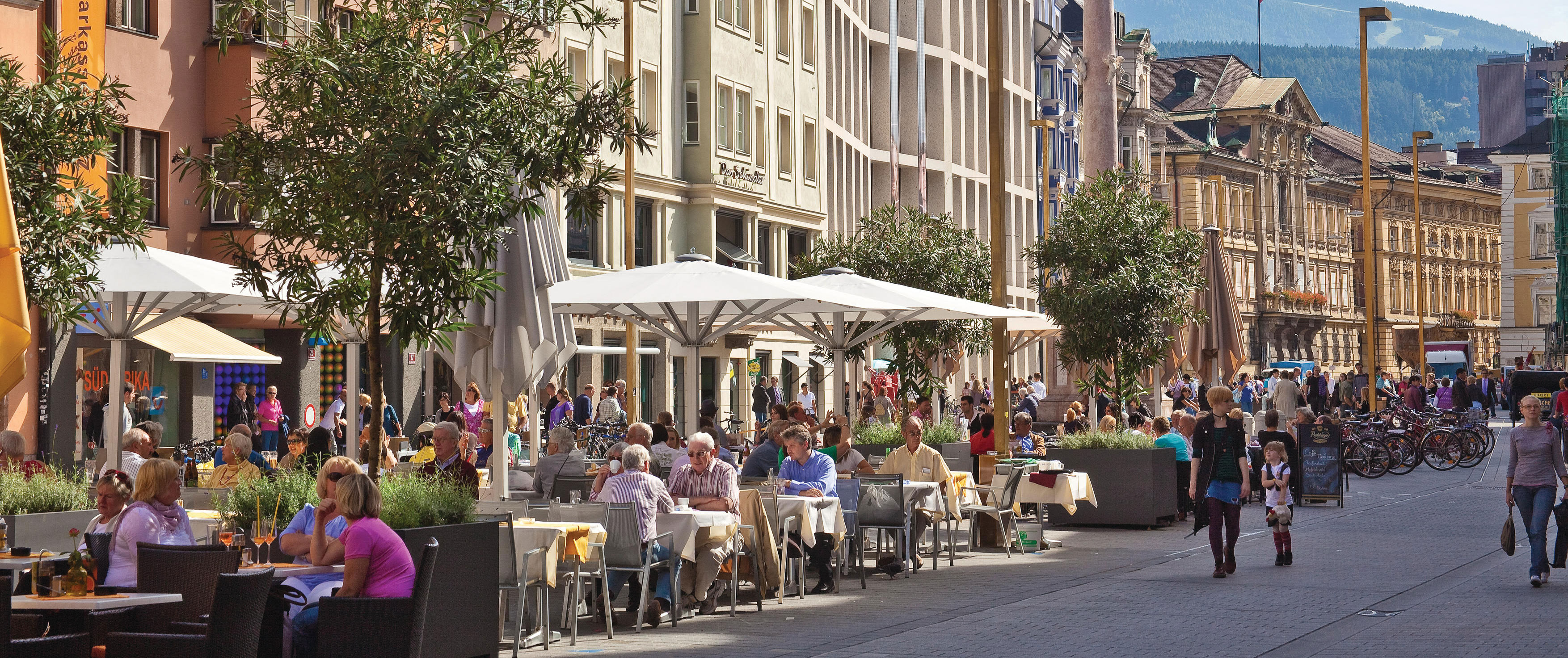 COWORKING + VACATION = COWORKATION
Coworkation in Innsbruck:
Come to Innsbruck for some work and fun. Grab a desk at Raum13 and enjoy an all-in carefree workspace in Innsbruck's most central location. Use your free time to explore the historic old town, feel the vibes of the center or climb some of the amazing mountains surrounding the city.
There are many coworking spaces around the globe. As a coworker, it's easy to travel the world, live in new places, meet new people and learn new things. Raum13 will connect you to the local community, providing a professional network and friends to hang out with.
With a thirst for travel in their blood, anyone can work digitally from anywhere in the world. Digital nomads as well as people from all kinds of other professions are now relocating their work abroad for short and long periods of time. Spending a coworkation lets you focus on your work while gaining new perspectives. As a coworkationer you have the freedom to choose where you work and whom you work with.
We'll be happy to help you find accommodation (hotel, b&b, airbnb, room in a shared apartment), regardless of the length of your stay. If you want to, you can have us organize your entire stay.
Raum13 is a member of ...